With Valentine's Day just behind us, many of you are still swimming in velvety pools of cocoa. I am not a member of C.A. (Chocoholics Anonymous), and I wouldn't tell you if I were because it's anonymous. But seriously, I don't crave it; however, if there's a piece of the finest form of that dark sweetness in front of me, I will have a hard time not taking part in at least one piece.  I'm talking about the truffle, not the tuber fungus known as the "diamond of the kitchen", but the chocolate confectionary. It was named after the fungus because of its resemblance in shape.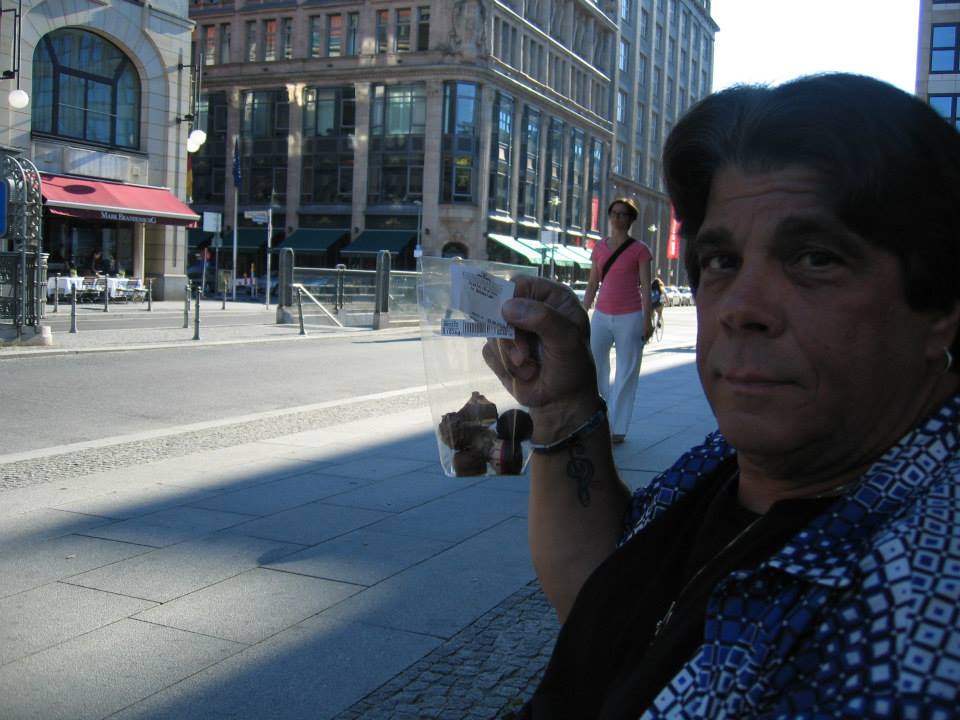 Two of the best helpings of chocolate truffles I had were in Europe – first in Lucerne, Switzerland at a small confectionery shop near the popular chapel bridge. Topping that was a small, very expensive, selection of truffles from Fassbender & Rausch in Berlin, Germany. It was so delicious – and did I mention expensive – we had never eaten anything so good so slowly to savor it.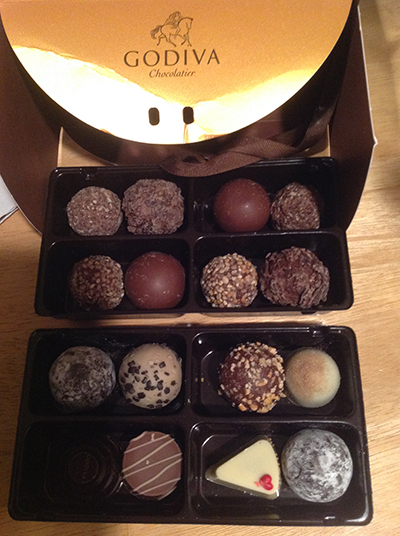 Let's bring this back to Jersey. I've already written a column here about some fantastic  local chocolatiers such as Hanna Krause's Candy in Paramus.  I have to give it up, though, to the Europeans for winning the truffle contest. New Jersey recognizes  Belgium's flight to quality and flew in Godiva locations to many major malls in this state:
If you're shopping in one of these mega retail locations and need to stop for a moment and close your eyes in delight, all you need is a handful of Godiva truffles that will hopefully last you the day.
Evelyn Weiss Francisco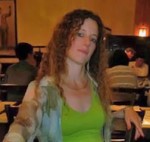 is a Foodie and blogger from the Garden State. Her Blog, "Dishing on Dining", has been running continuously since January of 2012. By day, Evelyn is a busy account executive with a Public Relations firm, by night, a writer with a passion for all things food related.